As the leaves change colour, the mornings get a little crisper, and the days a little shorter – we've put together a list of 10 things to do to make the most of the season:
Go apple picking – why not borrow our extendable apple picker (£5/week) to help? It means you'll get the nicest and juiciest apples right at the top of the trees. As for where to find the apples? Check out the Oxford Wild Food Map.
Make some pumpkin soup – October is filled with pumpkins, but don't just carve your pumpkins – eat them! Good Food Oxford is running a Pumpkin Festival from 26 October to 3 November. Visit their website to get some great recipes and find an event near you.
Plant some bulbs to enjoy next Spring – gardening teaches such patience, but imagine how lovely it will be when your bulbs emerge after the cold winter. RHS has some handy advice about planting bulbs and pop past the Library to borrow a garden fork or hoe (£3/week each)
Make some warm spiced cider or juice– nothing signals the start of the cooler months than warm spiced drinks. Simmer some up and get the house smelling like Autumn. You could borrow our big pot (£5/week) if you've invited friends around to enjoy as well!
Watch fireworks for a good cause – while the sky will be ablaze with fireworks for Guy Fawkes on 5 November, get in early on Saturday 3 November for Oxford's 51st Annual Charity Fireworks display and support their many charities.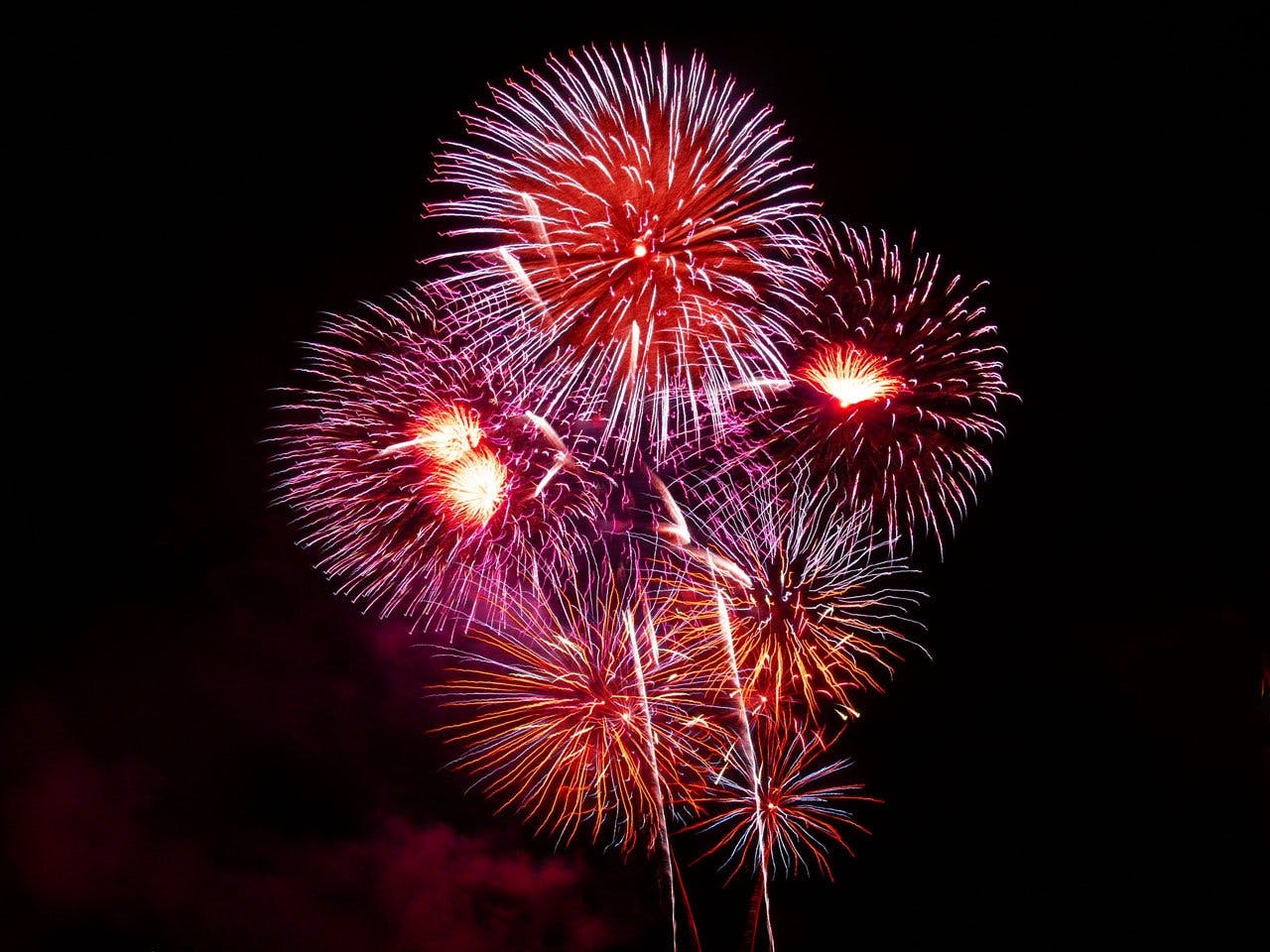 Watch an educational documentary – there are some screenings like 'Waste! The Story of Food Waste' at Tap Social on 8 October, or if you're more of a Netflix at home person – you could check out "Cowspiracy: The Sustainability Secret" or the stunning "Blue Planet II"

So get on out and make the most of Autumn – winter will be here before you know it bringing with it the madness of the festive season!